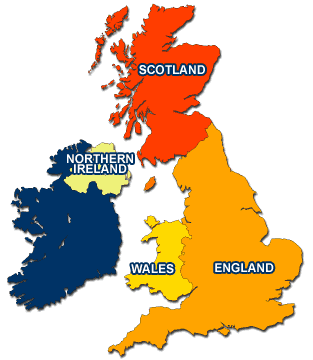 Help Internationals main hub can be found at Nettle Hill, Ansty, Coventry.
This is where all dreams of transformation, hopes for a better future, adminstration of projects and connecting the globe are brought into reality.
Join in with Help
Become a Help agent fundraiser by joining our team working through one on one contacts, working into schools, local churches and businesses. Help to raise awareness of help international partnerships and projects and raise funds for our charitable and sustainable investments.
Why not take place in a sponsored event?
- Email us to find out more on the sposnored events taking place within Help International.
- Find an event in your local area, make Help International your chosen chairty and let us know.